News
Mrs Austerfield's Blog
gill on: Mrs Austerfield's Blog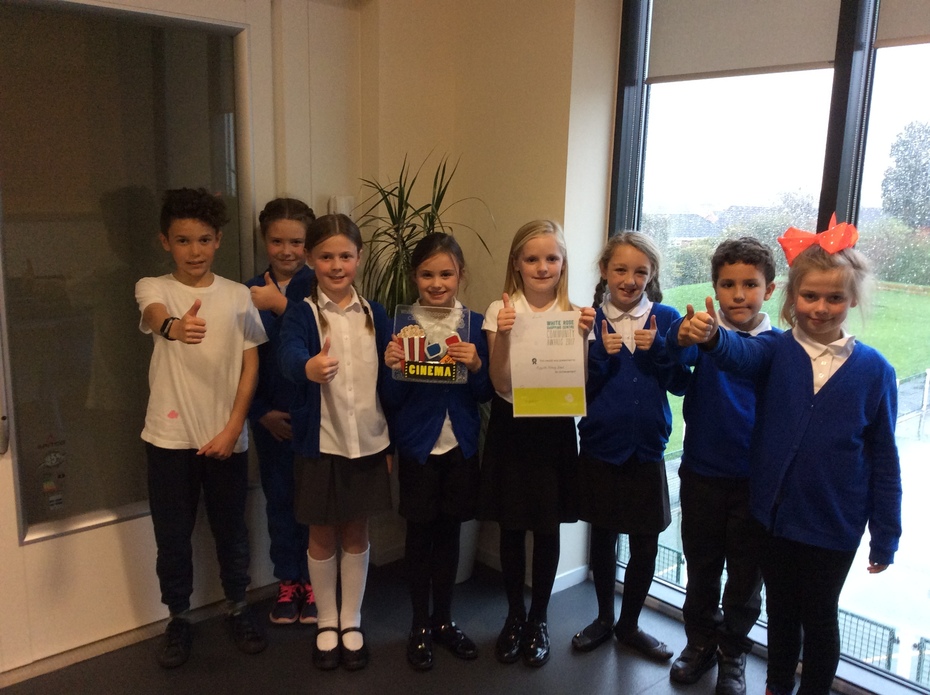 I was very proud to attend the 'Community Award' ceremony at the White Rose Centre this morning, where we were presented with an award for the work that we have done with the local community and the White Rose Centre. The children were equally proud when I came back to school and showed them. Well done to everyone!
---
Here are some photos of the things that happened in school last year!
Work on our wildlife garden!
2015/2016 School Year