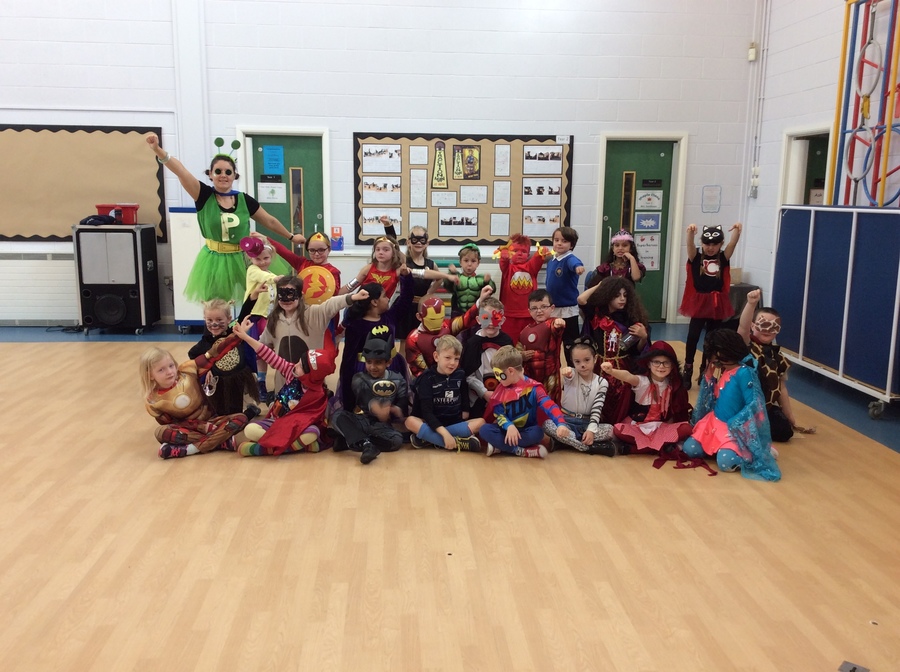 Maple
Welcome to Year 2!
Our class teacher is Mrs Seedhouse, Miss Creaser teaches our class every Thursday.
Our PE days are Monday and Friday. Please ensure your child has their full indoor and outdoor kit on these days, thank you.
Guided reading takes place each Monday and new books issued, however, letters can be handed out any day so please bring your book bag to school every day.
Bug Club is back! Click here to log on (new log in details have been issued. Please let us know if you have a problem logging on or are unable to access the internet at home).
Homework is set on Friday and should be handed in on the following Wednesday.
NEWSLETTERS
Maple News
ntseedhouse on: Maple News
We have really enjoyed getting crafty for Christmas this week. I was so proud with how the children approached their craft work, they were enthusiastic, determined, they collaborated with each other and worked so well independently. Great work team!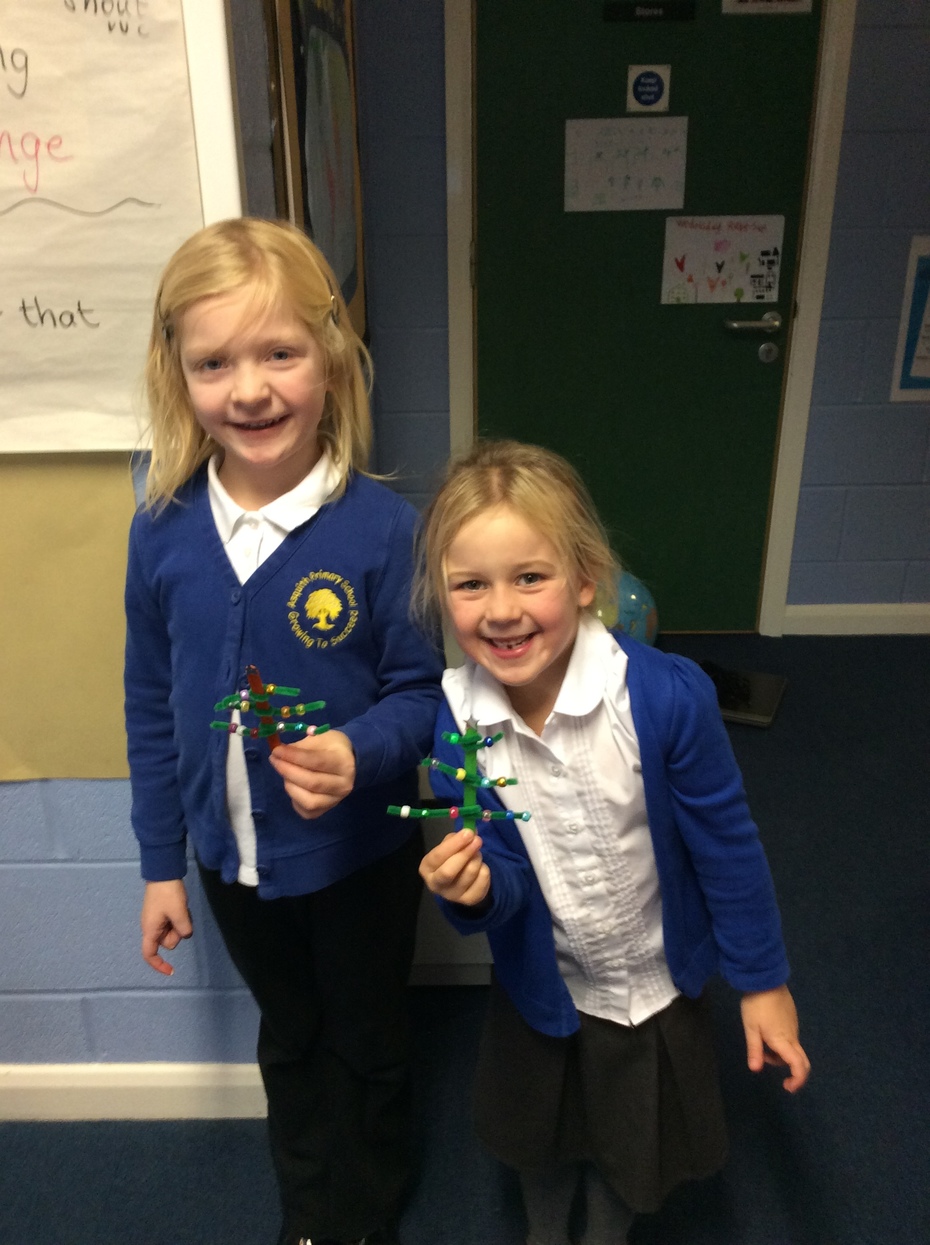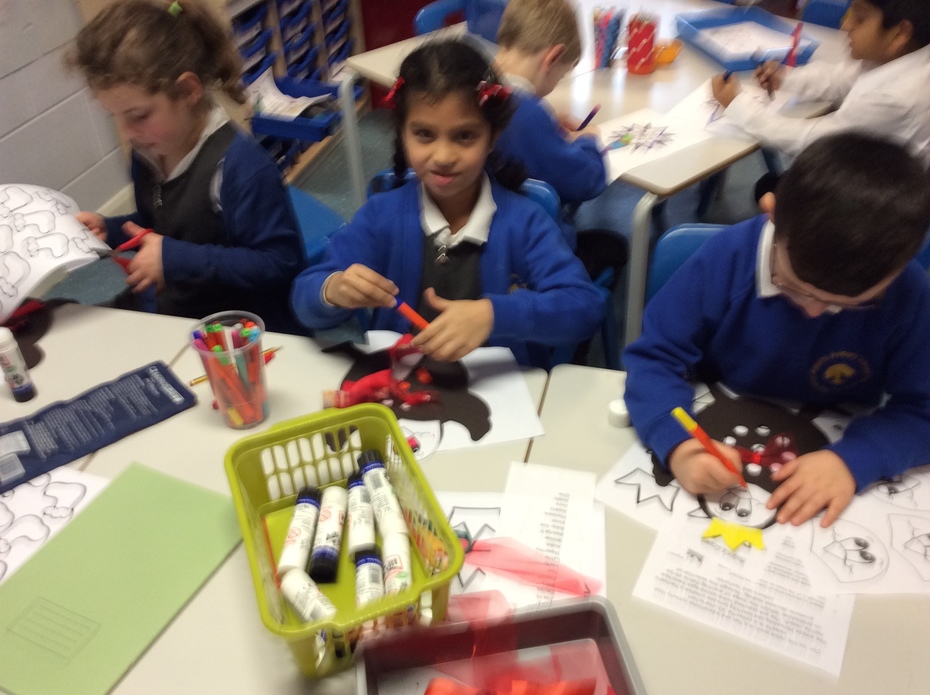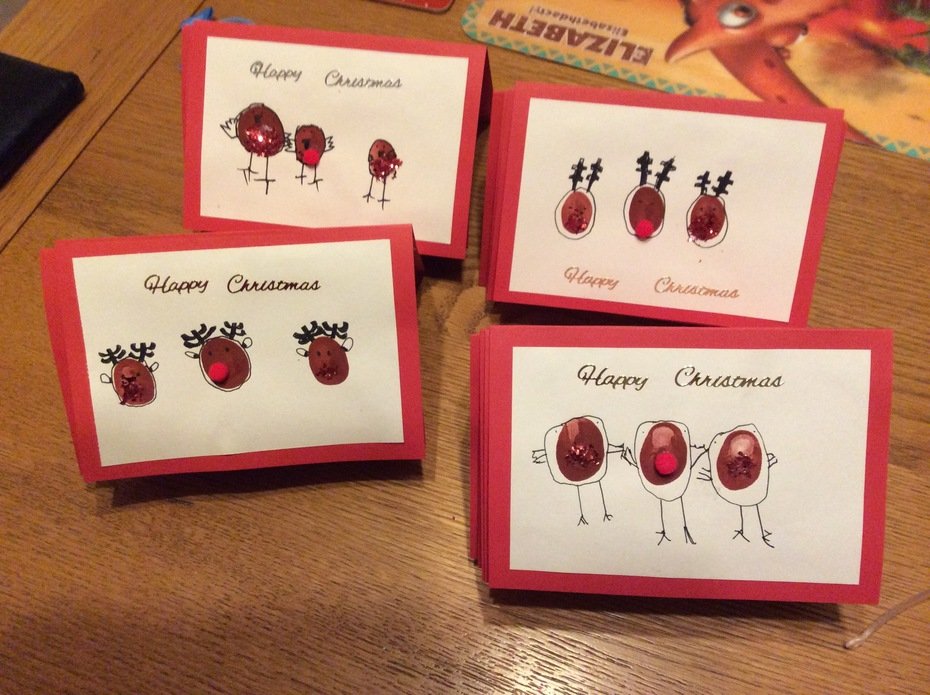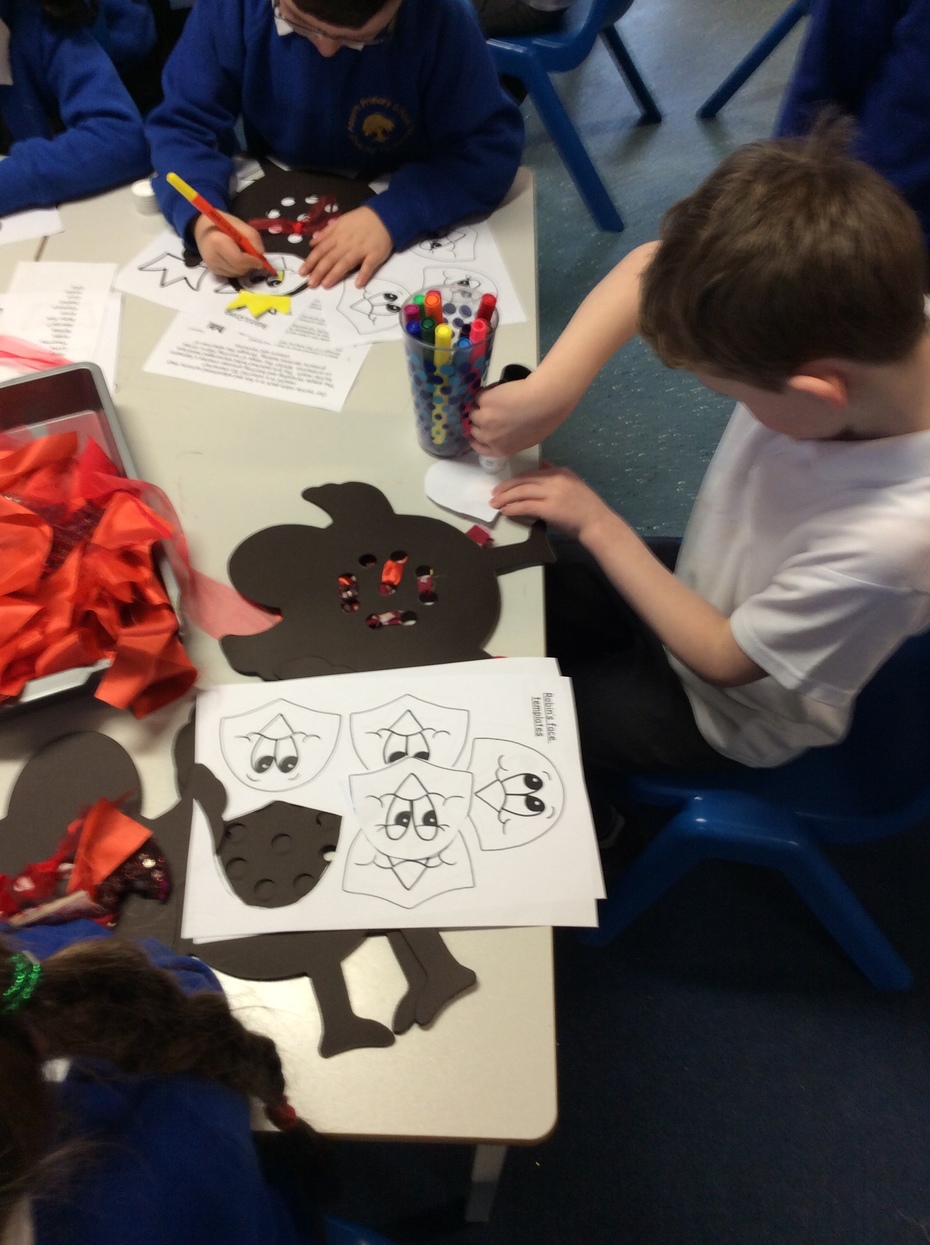 ---
The Great Fire of ... Asquith?
Today, we had the opportunity (thanks to Mrs Duggan) to recreate a small part of The Great Fire of London so that we could picture what it could have been like to witness such a terrible event. Just like the 2nd September 1666, we had a strong wind which was blowing the flames from house to house. Unfortunately, it was so strong it blew one of them over completely! The houses that we burned were made in teams in class. Well done Year 2.
MATHS
We have been working really hard in maths to extend our understanding of place value. In Year 2, children need to be familiar with making two-digit numbers in lots of different ways. Below is an example from the Maths Wall in our classroom to demonstrate some of these.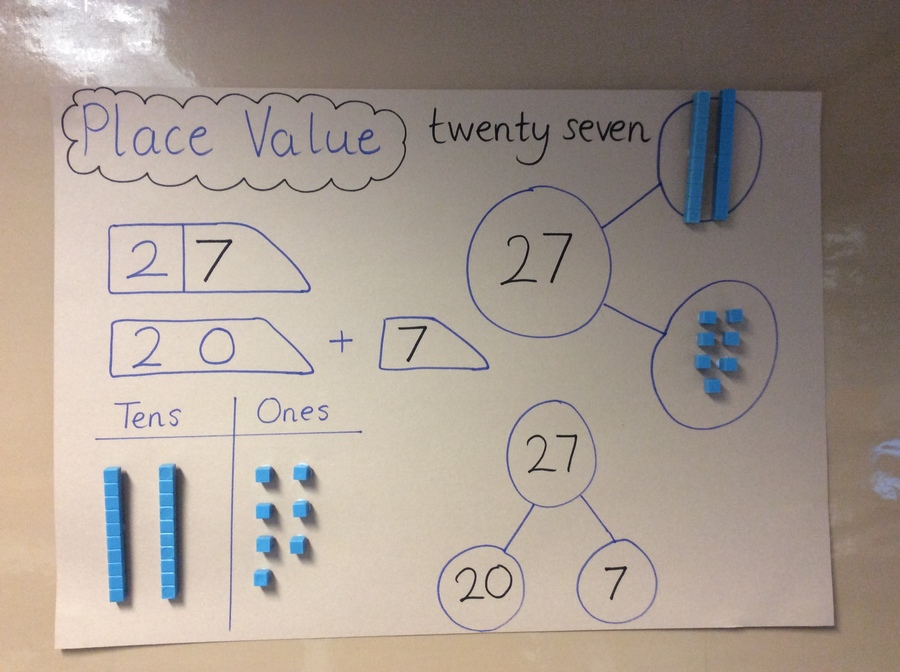 Below are the 'Common Exception Words' for Years 1 and 2. It is very important that your child can read and spell as many of these words as possible by the end of the year to support fluency in writing. Please help them to be as familiar with them as possible.
Fire Station Fun for Maple Class!
We had a great time at the Fire Station, a huge thank you to the team for inviting us. They reminded us that you need to have smoke detectors in your home. If you do not, then contact them and the Fire Service will help you out!
Watch out...the Maple Team of Superheroes are about!
Both Year 2 classes learnt a dance linked to our superhero topic. It was to the song 'Superman' by Black Lace. See the video below.
Mega Maths!
We have been investigating numbers through place value challenges. In this activity, we had to make different numbers using the same number of counters on an abacus frame. We also had to use great teamwork skills as we did this in pairs.